THE BIG SESSION
Create. Disrupt. Connect
Saturday 12th October 2019 / Wagner Hall, Brighton
A FESTIVAL THAT
EMPOWERS OUR
COMMUNITY TO MAKE POSITIVE CHANGE THEIR
OWN WAY.
The Big Session is a celebration of our unique community here in Brighton, bringing inspiring people together to share skills and learn new ones, reducing isolation by connecting communities, businesses and individuals alike. All while celebrating the way in which we contribute to charities in Brighton.
Create. Disrupt. Connect.
We'll be celebrating our core themes - Create, Disrupt and Connect - throughout the day, learning how to do better things as a collective. Brought to you by The Social Society, a social club for social good, we're partnering with Goodmoney and Brighton on the Inside to deliver a festival line-up of speakers, workshops, music, street food and fun that will make your October rock and leave you inspired to go away and make positive change in your own way - no matter how big or small.
The Big Session: Where is it?
We will be hosting this year's Big Session at one of our favourite venues in the city, Wagner Hall, right in the heart of Brighton's city centre. A popular venue for local festivals including The Great Escape and Brighton Fringe, it's the perfect space for a celebration of community. We'll be using the large indoor hall space, the garden with marquee full for creative workshops throughout the day, and St Paul's Church for activities and live music.
A festival for everyone.
The Big Session: Who is it for?
EVERYONE, that's the beauty of it. From freelance marketing consultant to musician, creative strategist to scientist, The Big Session is for everyone and anyone in the community who wants to help create new ways to disrupt traditional approaches to giving back to charities, while connecting with like-minded people and learning how to do better things. Maybe you are…
An events manager with a few hours to spare? Do you want to donate that time to a local cause?

A graphic designer that wants to go freelance and meet new connections to support that move?

A local charity with limited resources wanting to learn new skills to make positive change and get the support that you need?

Or maybe you're just looking for help to find clarity for your future direction?
We'll see you there for a day or inspiration, creativity and connection,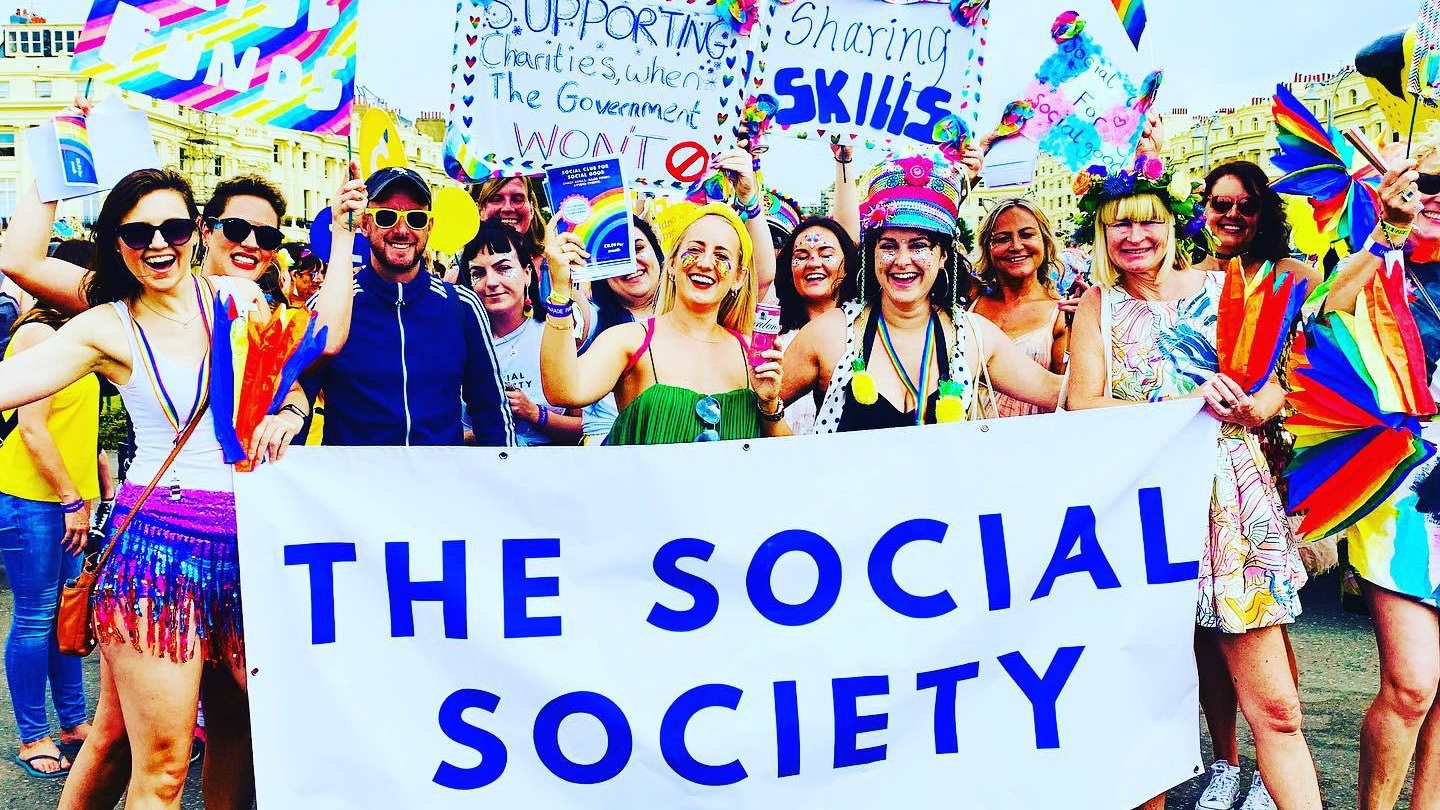 Paul is the founder and director of the charity Stay Up Late; promoting active social lives for people with learning disabilities, pioneering their innovative Gig Buddies project, which is now franchised across the UK and in Australia.
His work has received recognition as a NESTA New Radicals and in the Big Issue's Top 100 'Innovators, Agitators and Thinkers' list 2019. He has worked in social care for 25 years.
He lives in Hove, has 4 kids and a dog. Loves nothing better than walking on the downs, buying records and going to gigs. He played bass in punk band Heavy Load who were the subjects of one of Mark Kermode's 5 best rockumentaries of the 21st century (also called 'Heavy Load').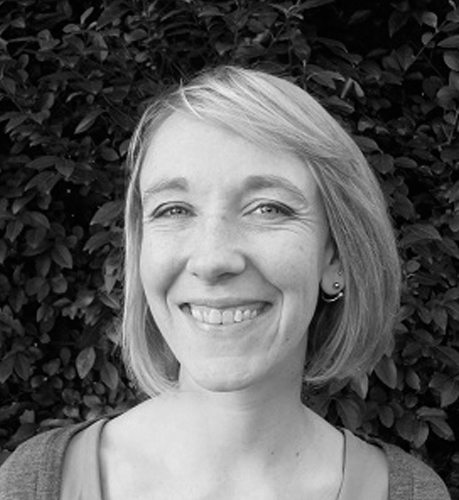 Jess is part of the incredible Brighton & Hove Food Partnership, who have been using food to engage with the local community for over 12 years. Launching their ten-years in the making project the Community Kitchen last year, their great work continues to reduce isolation by bringing people together to share experiences over food.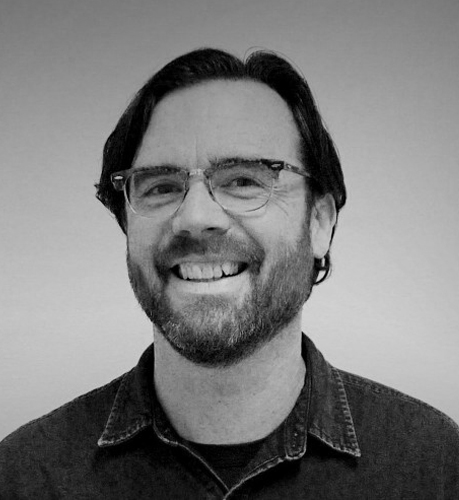 Merlin is the creative director and co-founder of Working Progress, an animation studio to help organisations achieve positive change for people and the planet. Merlin has been working as a creative director, designer and animator for 20 years and believing that creativity and storytelling are powerful ways to facilitate positive change, he co-founded Working Progress with Fiona Lishman in 2016. The studio has since created work for many charities, social enterprises and not for profit clients including Greenpeace, Mental Health First Aid England, Global Witness, Cystic Fibrosis Trust and Sue Ryder.
Charlotte is the creator of Story Chaplain, a social enterprise inspired by the time she spent with her Gran. Story Chaplain is made up of a collection of projects and collaborations encouraging everyday creativity and meaningful moments for people living with dementia, carers, and everyone.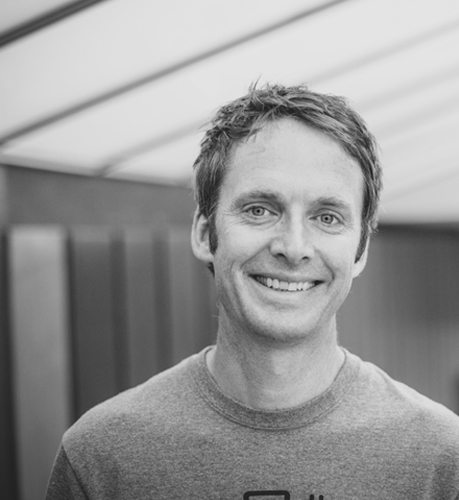 John is the founder of PALA, an ethical eyewear brand on a mission. A mission to put an end to poverty, to protect the planet and to enable all people to enjoy peace and prosperity.
PALA are all about not just talking about sustainability as a brand, but actually doing it. Their goal is to create a business that puts people and the planet before profits, with ethical and sustainable practices at the forefront of our operations.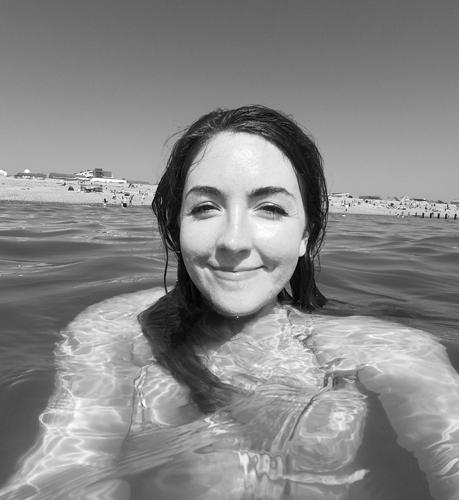 Jenna Sinclair MSc is a Positive Psychologist and Mindfulness Coach who coaches women on a one-to-one basis as well as delivering wellbeing, mindfulness and self-esteem workshops in schools. Originating from Cornwall, Jenna has conducted research into the sea's positive effect on wellbeing and loves delivering coaching sessions in the sea as our relationship to nature forms a large part of her coaching model and approach to wellbeing. Jenna is also a Marine Mammal Medic with British Divers Marine Life Rescue.
Josh got involved with Whitehawk Football Club a few years back thanks to being bored on a Saturday. Someone mentioned the Whitehawk 'Ultras' and off he went. He's been there ever since thanks to the community, humour, fun, and football.
Thanks to our community supporters