THE BIG SESSION
Create. Disrupt. Connect
Saturday 12th October 2019 / Wagner Hall, Brighton
A FESTIVAL THAT
EMPOWERS OUR
COMMUNITY TO MAKE POSITIVE CHANGE THEIR
OWN WAY.
The Big Session is a celebration of our unique community here in Brighton, bringing inspiring people together to share skills and learn new ones, reducing isolation by connecting communities, businesses and individuals alike. All while celebrating the way in which we contribute to charities in Brighton.
Create. Disrupt. Connect.
We'll be celebrating our core themes - Create, Disrupt and Connect - throughout the day, learning how to do better things as a collective. Brought to you by The Social Society, a social club for social good, we're partnering with Goodmoney and Brighton on the Inside to deliver a festival line-up of speakers, workshops, music, street food and fun that will make your October rock and leave you inspired to go away and make positive change in your own way - no matter how big or small.
The Big Session: Where is it?
We will be hosting this year's Big Session at one of our favourite venues in the city, Wagner Hall, right in the heart of Brighton's city centre. A popular venue for local festivals including The Great Escape and Brighton Fringe, it's the perfect space for a celebration of community. We'll be using the large indoor hall space, the garden with marquee full for creative workshops throughout the day, and St Paul's Church for activities and live music.
A festival for everyone.
The Big Session: Who is it for?
EVERYONE, that's the beauty of it. From freelance marketing consultant to musician, creative strategist to scientist, The Big Session is for everyone and anyone in the community who wants to help create new ways to disrupt traditional approaches to giving back to charities, while connecting with like-minded people and learning how to do better things. Maybe you are…
An events manager with a few hours to spare? Do you want to donate that time to a local cause?

A graphic designer that wants to go freelance and meet new connections to support that move?

A local charity with limited resources wanting to learn new skills to make positive change and get the support that you need?

Or maybe you're just looking for help to find clarity for your future direction?
We'll see you there for a day or inspiration, creativity and connection,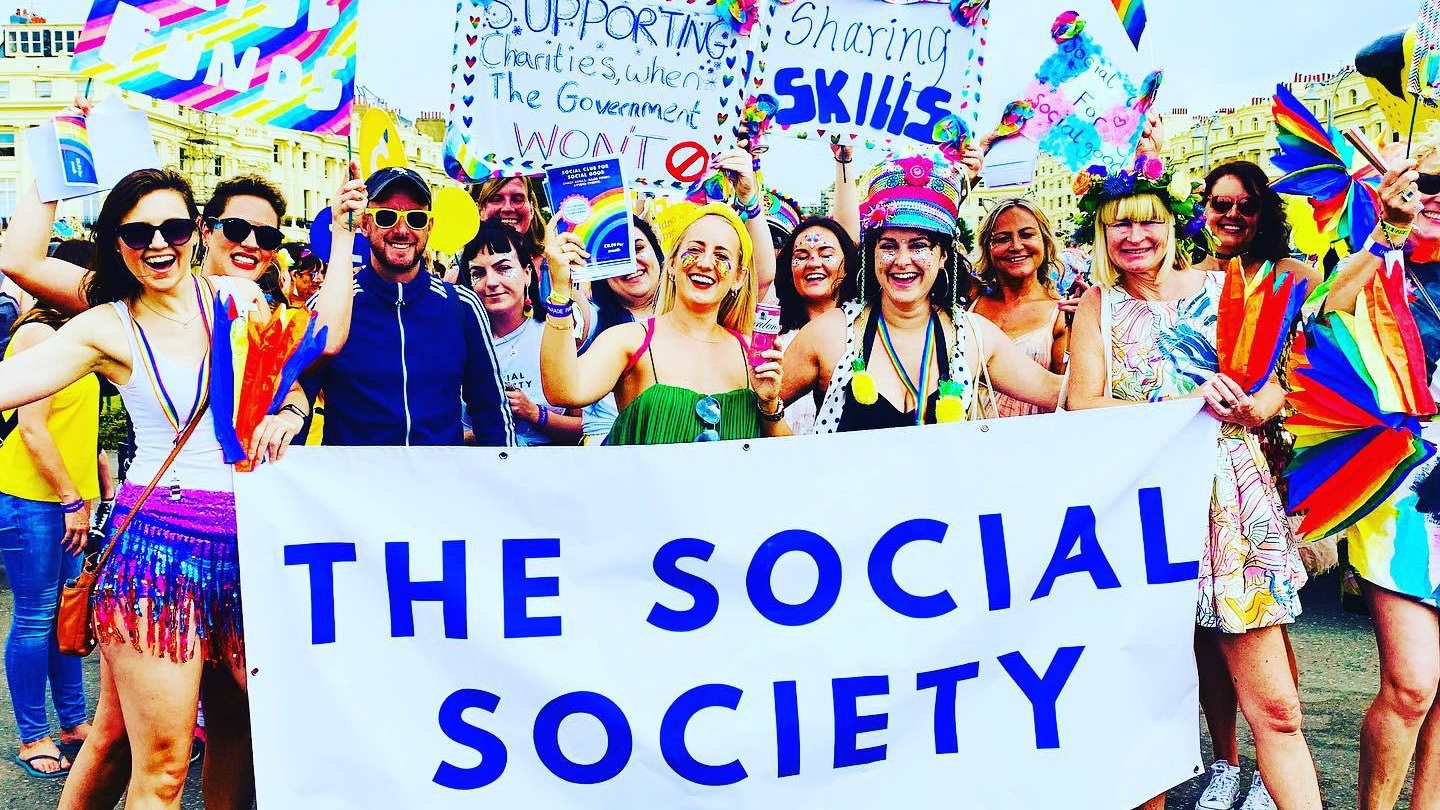 Thanks to our community supporters